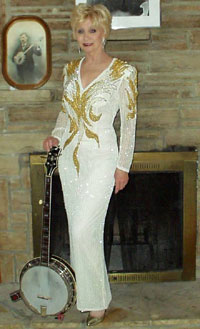 The First Lady of Banjo, Roni Stoneman, is Barefoot's special guest this Sunday at the Dilly. She is a member of the famous Stoneman Family, pioneers of country music.  Roni was also a regular on Hee Haw, the longest running syndicated TV show in history. She entertained us with her musical as well as comedic talents for 20 plus years. Don't miss this opportunity to spend 2 hours enjoying both, for the price of your meal.
Join us in the back room of the Madison Piccadilly, this Sunday from 5-7PM.
If  you ask Grandpa what's for supper, he'll tell you to go to the Piccadilly Cafeteria, where you can enjoy excellent food complimented with lots of good pickin' and grinnin'.  Get there early, grab your supper and find a good seat before they're all taken.
"That's all!"
Wayne Moss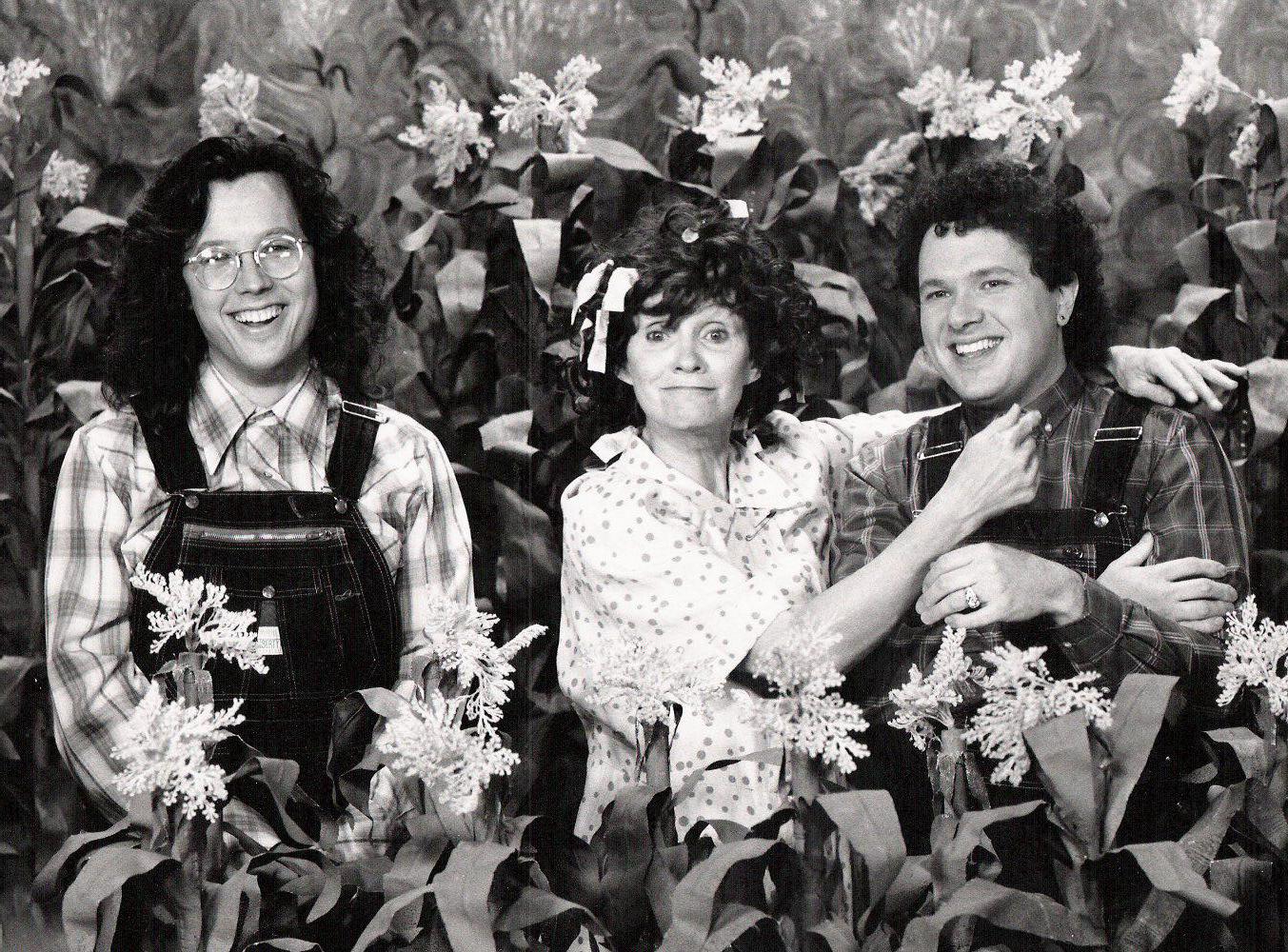 Radney Foster and Bill Lloyd, of Foster and Lloyd, along with Roni Stoneman on Hee Haw.