This week Barefoot welcomes steel guitar great, Billy Poe.  Billy has worked with Billy Walker and Roy Drusky.  They will be playing and singing country favorites as well as some Barefoot tunes.  Russ Hicks and Tim Wright have promised to stop by and join in the fun.
This all happens this Sunday in the back room of the Madison Piccadilly from Noon until 2:00PM.  The food is always good and the music is too.  Click Here for Directions
Hope to see you there.
Thanks,
Wayne Moss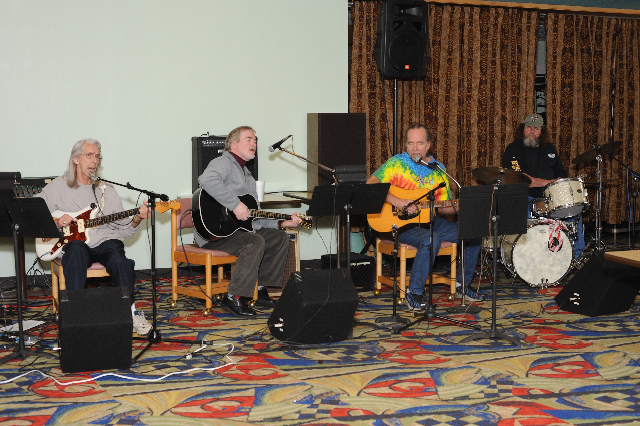 (Past Performance: Pickin' @ the Dilly with Wayne Moss, Russ Hicks, Hoze Fleming and Herb Bennett)